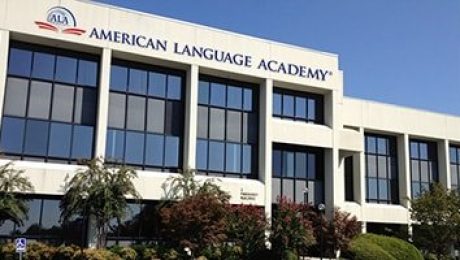 American Language Academy (ALA) will resume on campus classes beginning with our Fall I 2020 session that begins on August 10, 2020. ALA is committed to providing a safe and healthy environment on campus in order to deliver our high-quality language and test preparation courses.
We are prioritizing the safety of our students, faculty and staff by adhering to high health and safety standards that are outlined in NC regulations and CDC guidelines for schools. We are taking extra precautions to minimize the spread of the Coronavirus on campus.
Measures ALA is taking includes, but not limited to:
Requirement of masks on campus
Social distancing practices using signs for reinforcement
Desks spaced 6 feet apart
Hand sanitizer in all classrooms and offices
Temperature checks
Coronavirus (COVID-19) information posted in all classrooms and common spaces
Hand washing information posted in common areas and bathrooms
Encouragement of electronic submission of documents and assignments (reduction of physical materials that can be touched)
Splitting up classrooms to reduce the number of students per room
Cleaning classrooms daily with deep cleaning of classrooms on Fridays (no classes on Fridays)
ALA reserves the right to modify the above list at any time to reflect updates and changes as well as adapt method of instruction as needed.
For more information about ALA's reopening plan, contact us at 336-285-7318 or admissions@ala.edu.
Resources: