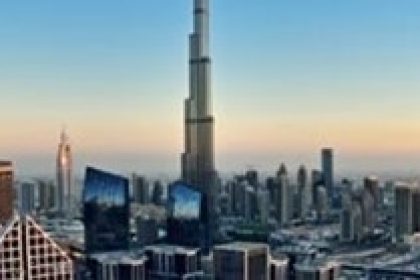 American Language Academy® (ALA) is pleased to announce that we are opening a new international campus in Saudi Arabia in August of this year, located at 6989 King Abdul Aziz Road- Al Nafel District, Riyadh 13312-2470.
ALA is accredited by the Commission on English Language Program Accreditation (CEA), recognized by the US Department of Education, and approved by the Saudi Arabian Cultural Mission (SACM) and Ministry of Higher Education (MOHE). The campus will offer Academic English language programs and will serve female students in a newly renovated facility with seven classrooms. Students will receive instruction from qualified instructors who meet ALA and CEA's rigorous faculty standards.
All students will have access to ALA's over 90 US university partners that accept our Level 5 graduates with no TOEFL or IELTS score and offer conditional letters of admission to qualifying students. Students enrolled in our programs can complete their courses of study in Saudi Arabia, online, or transfer anytime to our campuses in the United States.
Students interested in applying to our location in Saudi Arabia can visit our website at www.ala.edu and apply at https://ala.edu/online-program-application-sa/.
For more information contact our Admissions Office at 336-285-1318 or admissions@ala.edu.