Add Value for Your Business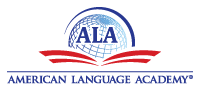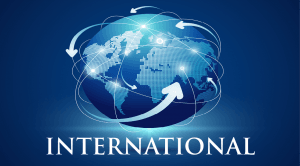 English Language training is in high demand all around the world. English is becoming the language of international business and governments diplomacy. ALA's experience and success since 2007 has established it as one of the most respected English language training providers in USA.
ALA product services are flexible and differentiated from competition. A partnership with ALA will add value to your company's business in these ways:
Students receive a ALA certificate that is nationally accredited and licensed by the U.S. Department of Education for English Language.
A curriculum that is different from competitors in the ESL market place. Specially designed Academic English offers 7 levels of English proficiency.
Provide students a unique "pathway" for admission to higher education study abroad via ALA's 90 partner institutions in U.S., Canadian, and Australian
Flexible and Convenient Learning: Students can learn English either at their home, in your campus or in USA.
Economic way for students to gain admission to higher education abroad.
Earn revenue from commissions by referring student in the ALA network of partners
Expand customer base, lower risk, fully utilize facility, staffing, and other resources to maximize ROI
The above capability allows ALA partners to develop a business model that is diversified enough and differentiated in the market place to assure success.
We would like to learn more about you, please click here to explore more about partnership.