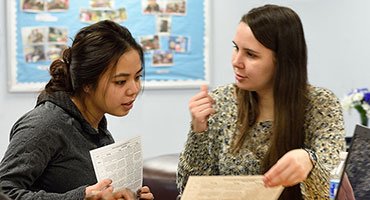 READ ON +
INTENSIVE ENGLISH PROGRAM
American Language Academy offers seven levels of intensive English language instruction: Introduction to English, Foundation English Levels, Academic English Levels, and Advanced Academic English.
READ ON +
ALA CAMPUSES IN USA
American Language Academy offers courses on our Greensboro, North Carolina Campus and online through our Sky Campus. ALA also has international offices to serve our students.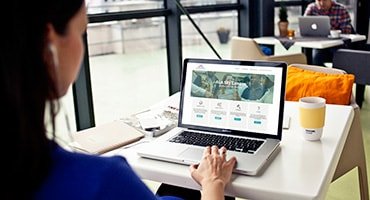 READ ON +
ALA SKY CAMPUS
American Language Academy's online campus, ALA Sky Campus, provides ALA courses online with convenient course schedules and access to classrooms using the mobile app anywhere 24/7.